We are most grateful for 2 dynamic business owners that have supported, volunteered, and worked alongside CAAP for the last 15 years. Chanel Miller currently owns her own Wedding Venue in Virginia, USA but her roots are in South Africa.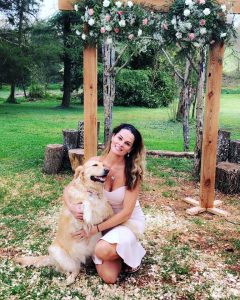 For 17 years she worked with pioneers and businesses starting their online marketing campaigns, although she has had the privilege to work with larger companies and big international brands such as British Telecoms (BT) and Century 21.
Chanel believes in living a purpose driven life and still does marketing consultation for various small businesses and charities. She aims to equip and empower any team with excellent insight and step by step guidelines demonstrating how to conduct a comprehensive online business strategy. Her mission is to deliver cutting edge, easy-to-understand, high quality training consultations to assist and improve any charity or small business setting out to reach its goals.
In her own words 'There is only one option for my clients and that is to overcome any obstacles, embrace powerful new marketing strategies and leap forward to greater success. There is no greater reward for me, than experiencing this first hand in my walk with CAAP'
---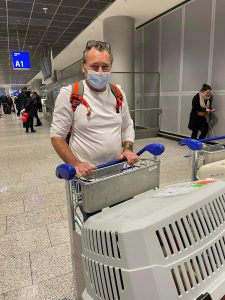 Manfred K has been assisting Chanel for the last 20 years. Manfred owns Manfredk.com Internet Services – a small website design company that specializes in low cost high performance websites based on some of the world's leading Open Source Content Management Systems – such as Joomla and WordPress. Manfred has a heart for charities and often helps humanitarian causes as well as animal rescue organizations. He is currently living and working in Protaras – Cyprus.
He has been working with customers in the Eastern Cape in South Africa, nationally, internationally and from all types of industries. With more than 20 years experience in providing internet solutions to Small and Medium Enterprises (SMEs) Manfred believes he is ideally placed to serve any business that aims to create or extend its internet presence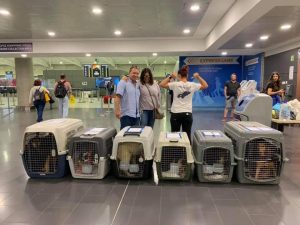 and is honored to work with the Children's Aids Art Programme.
We are extremely grateful for Chanel and Manfred and their excellent work with CAAP over many years